Greensboro Garden Maternity Session
Greensboro Garden Maternity Session.  Jillian contacted me in September of 2016 so we could start planning her wedding photos! Sometimes, plans change! I was so ecstatic to hear that she was expecting a sweet baby girl in the summer! Luckily, the stars aligned and we did her maternity session in the Knick of time! Emma Grace arrived less than two weeks from Jillian's maternity session!
Jillian's session was amazing! Perfect light and the perfect delicate garden setting!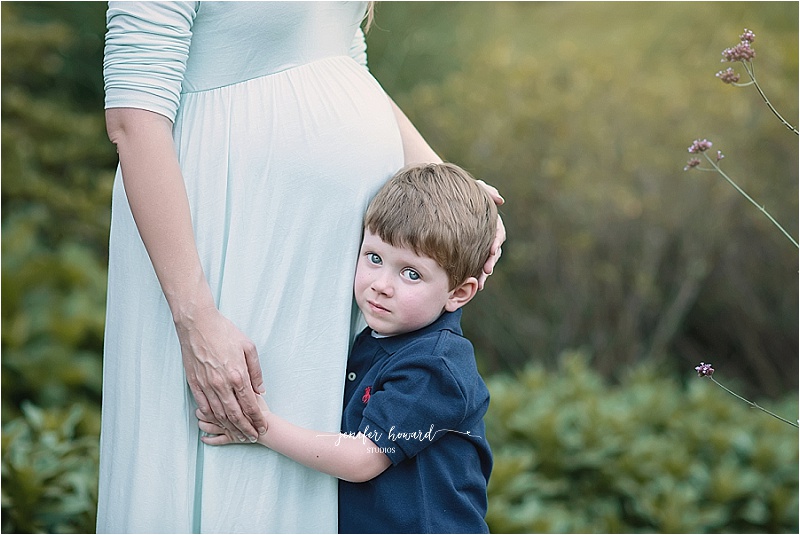 Big Brother was already so protective of his baby sister! Just wait until you see their sibling photos!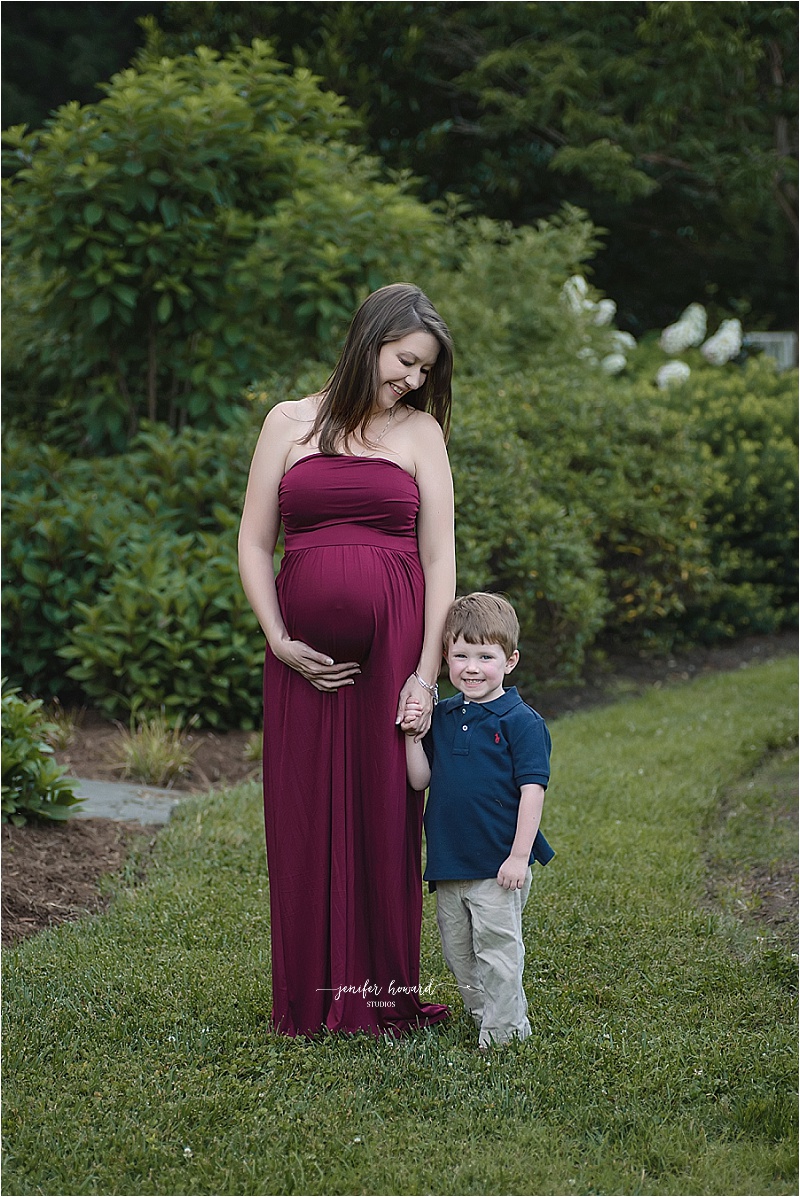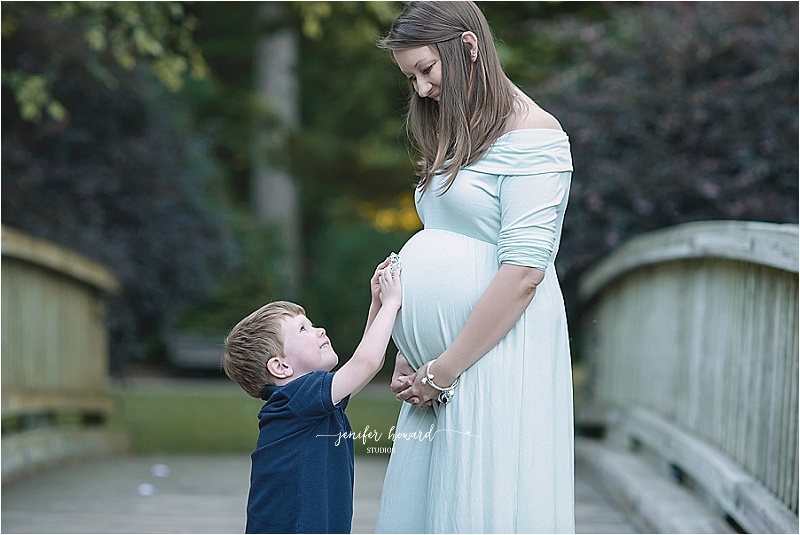 Love nose kisses!