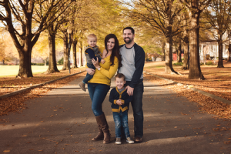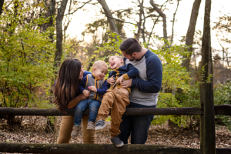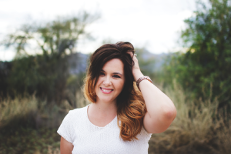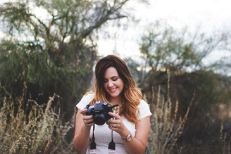 Meet Jenifer Howard – Greensboro NC Newborn Portrait Photographer
Being able to capture special moments in time is my passion. Our families and children start out so small, and just like that become a dynamic group with lots of personality! All those milestones are what I cherish.  My husband Colby and I feel blessed everyday to share those moments with our children and I love providing a way for my clients to have that same joy!
Photography has been in my life since I was in college. I took one course and fell in love with it! My husband recognized that passion quickly in our marriage and purchased my first "REAL" DSLR camera as a gift for our first Christmas together. I still feel that same excitement every time I turn on my camera for a session.
After the birth of our first son, I found that what I really loved was to photograph newborns and children. I am constantly taking workshops and courses, researching unique baby posing and safety, and keeping a great mix of new props and items to be able to create a memorable and unique experience for all of those that allow me to be apart of their precious family moments.
I am a wife, a mother to two beautiful boys, a photographer, and a lover of traveling, music and my diet coke. I specialize in newborn and baby photography here in the greater Greensboro NC area  and offer the boutique portrait experience on location and at my in home studio!