Baby Milestone Photographer Kernersville NC
I love getting to capture babies as they grow! Maddox rocked his newborn session with me, and I was so excited when his mom brought him back to capture his six month Milestone session!
Maddox has the most big, beautiful blue eyes and the longest eye lashes! It seems like the boys always get the best lashes! He gave me some of the best baby expressions during his session that really helped me capture his personality!
I don't think I ever posted any images from Maddox's session, so here are a few of my favorites from his Greensboro Newborn Session.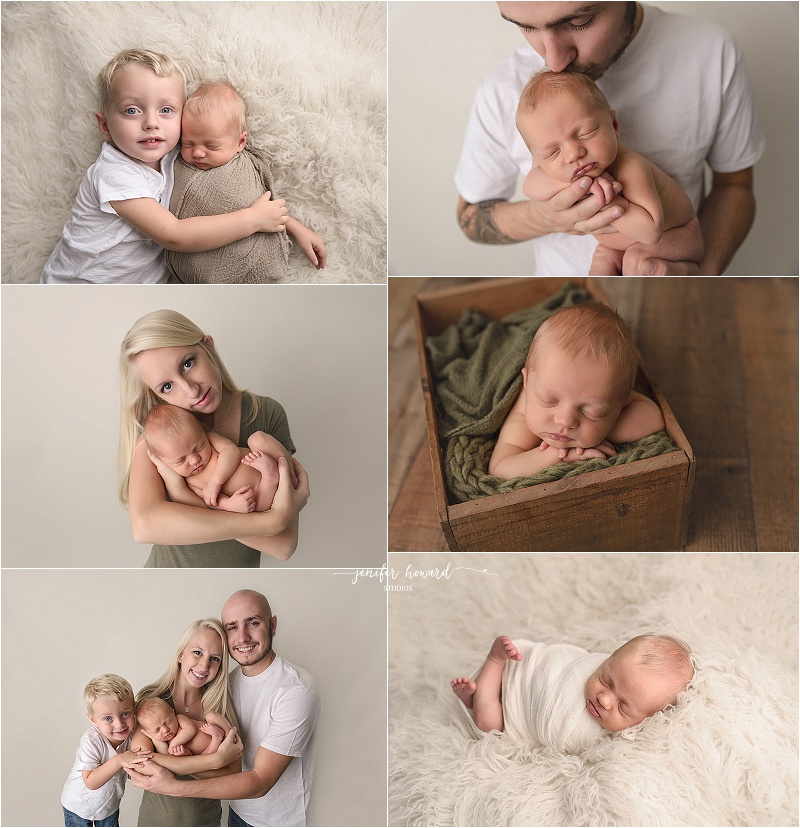 Maddox turned six months right around Easter, so I had to incorporate a few "themed" images on top of my usual classic images.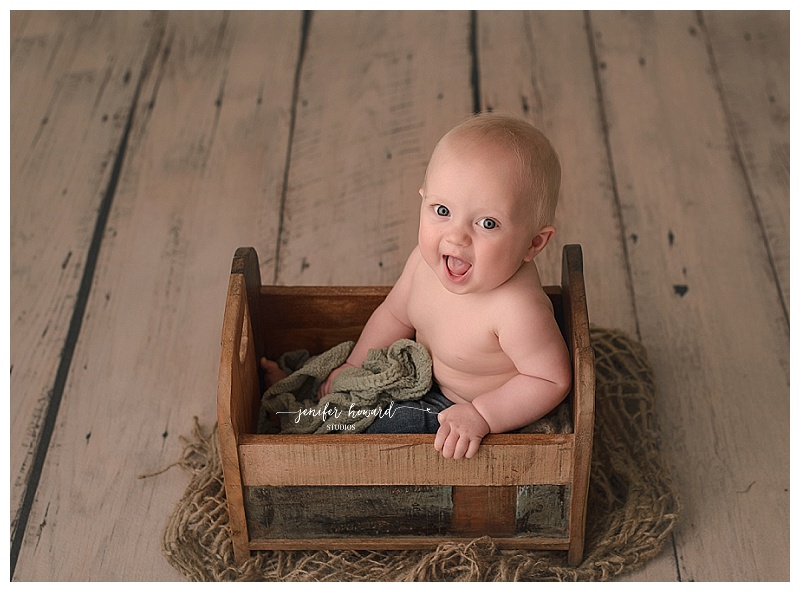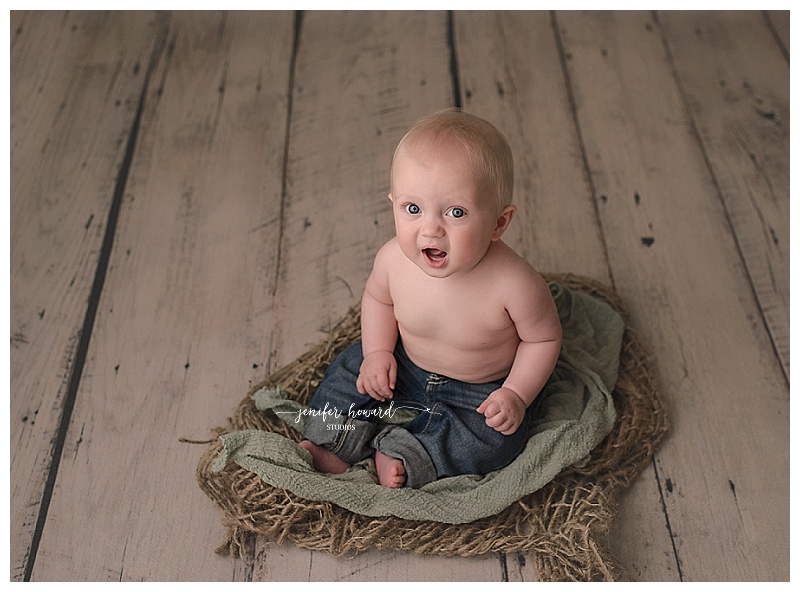 I love this Jute Layer from Luneberry! 


Look at his long and beautiful lashes!