Greensboro NC Family Photographer – Jenifer Howard Studios
Imagine in 20 years you are going through your old photo albums from when your children were young. You come across a photo that makes your heart beat faster and tears start to flow. Your sweet little ones doing one of their cute, quirky little things that really show off their personality. You remember how shy they were at that age, or how expressive they were with there hands. Maybe every time something was good or awesome, they gave you two thumbs up. All of those sweet memories come flooding back in an instant from just ONE photo.
I know, that getting that perfect portrait is important. You know the one, where everyone is looking and smiling! I have discovered though, that the more FUN you have during your photo session, the more real emotion you get! Sometimes it requires everyone singing "Let It Go", playing peek a boo or tag, or having a big family cuddle.  The goal of each session is to capture just that!
I loved working with these three gorgeous kiddos! Of course, I am slightly biased since I am their aunt! When my Sister In Law asked me to take a couple portraits so she could update her walls I was more than happy to get these cuties in front of the camera! I don't have many nieces, so to get to photograph and play with two of them was extra special! Arlie Mae was a doll! Everytime I see her, I cant get enough of her gorgeous curls! Then of course there is Case, who is as silly as they come! I cant believe how big he is now! Then lastly, sweet baby Annie! I mean, c'mon. Can you even handle all of her cuteness?!?!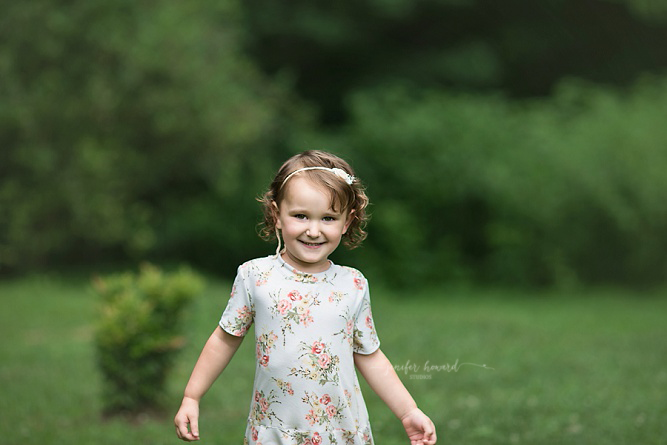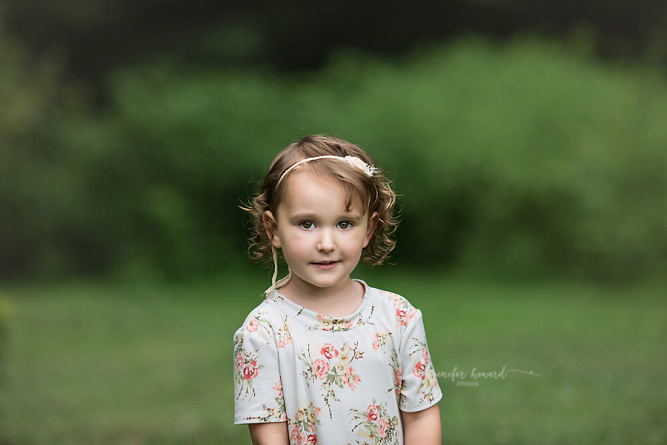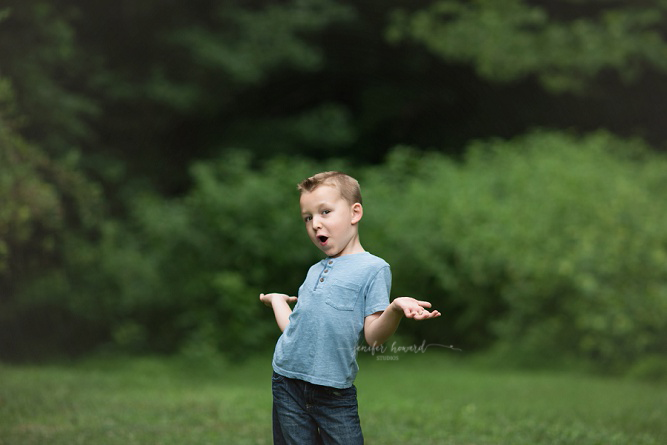 Greensboro NC Family Photographer, Greensboro NC Family Photography, Triad Family Photography, Triad Family Photographer, Winston-Salem Family Photographer, Winston-Salem Family Photography