Greensboro NC Baby Photography – I love being able to capture the miracle of  a growing belly to a newborn baby. It is so crazy to imagine how much babies grow and develop during those 9 months! Whitney contacted me during her 2nd trimester for maternity and newborn photos. This was her 3rd baby, and her first boy! She somehow kept that they were expecting a boy a surprise from everyone!
Her maternity session went fantastic, she looked radiant and the sunset and desert backdrop was perfect! You can view her gorgeous maternity session here! The weeks went by and the holidays passed, and soon Baby Lukas had arrived!! We had talked about incorporating some planes and pilot gear into his newborn session since his Dad is a pilot. He, unfortunately wasnt a big fan of being on his belly, and only lasted one shot on the airplane photo, but he totally rocked his Baby Pilot set! His dad was taking care of his sisters during that part of the session, and Whitney messaged me after they received the images that he was in LOVE with the photo and couldn't wait to show all of his pilot buddies! 🙂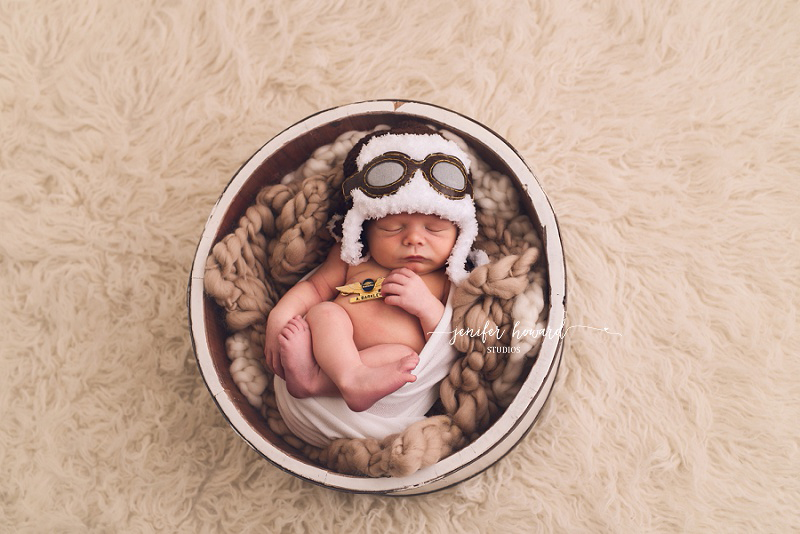 Look how precious baby Lukas looks all bundled up and holding his Daddy's wings! I love being able to incorporate special and meaningful items into newborn sessions, even if its something small. Whether it be wings, wedding rings, a special hat or quilt, they make the image and will make you cherish the photo even more in 50 years.
Here are some more of my favorite images from Lukas's session.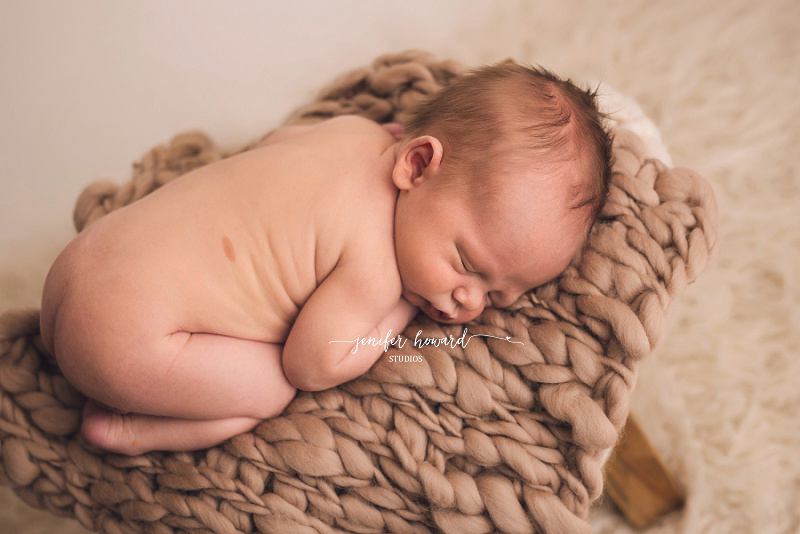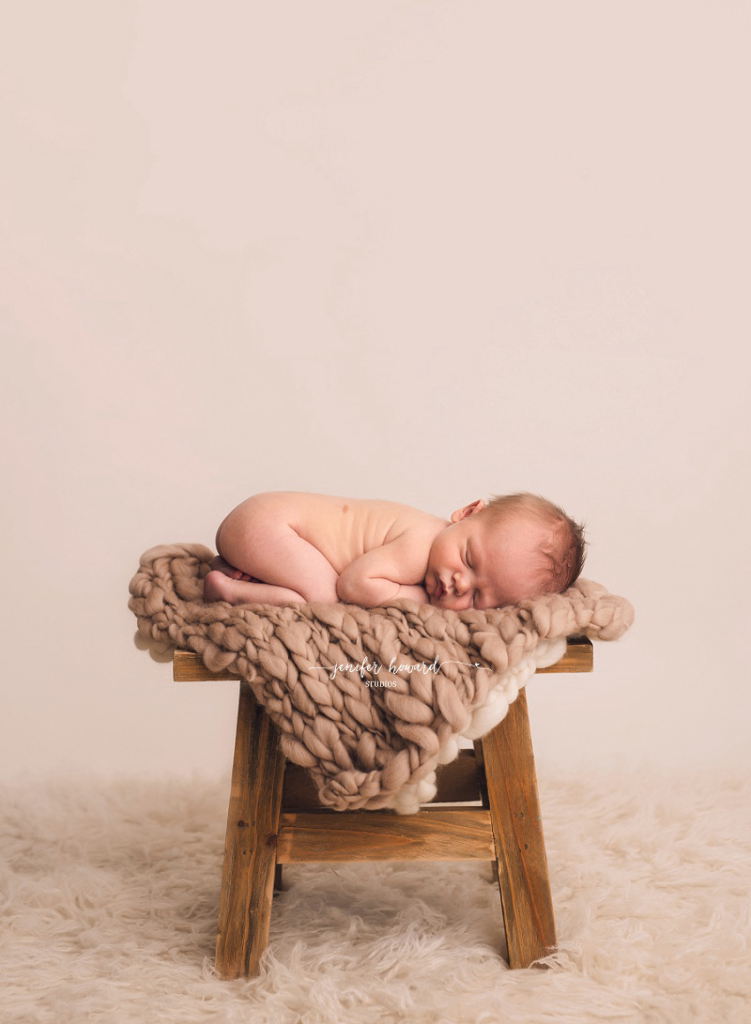 Isn't he so sweet all bundled up and snuggled with his mom and dad! <3




Greensboro NC Baby Photography, Kernersville NC Baby Photography, Summerfield NC Baby Photography, High Point NC Baby Photography, Winston-Salem NC Baby Photography