Stokesdale NC Newborn Photography – Emarie
Stokesdale NC Newborn Photography – Baby Emarie was just an absolute delight to photograph! I couldn't get over her perfectly squishy cheeks and long, gorgeous lashes that seemed to go on for days! I loved getting to use all the creams and soft blush colors! They really made all of her pretty features stand out!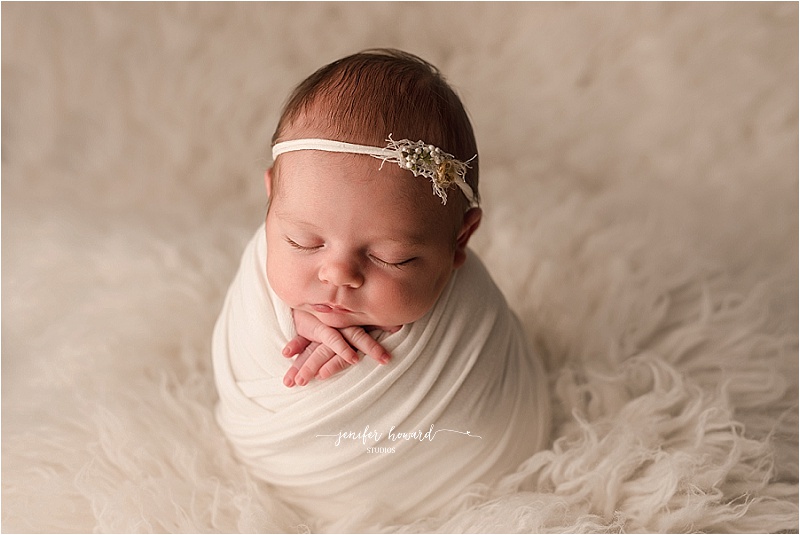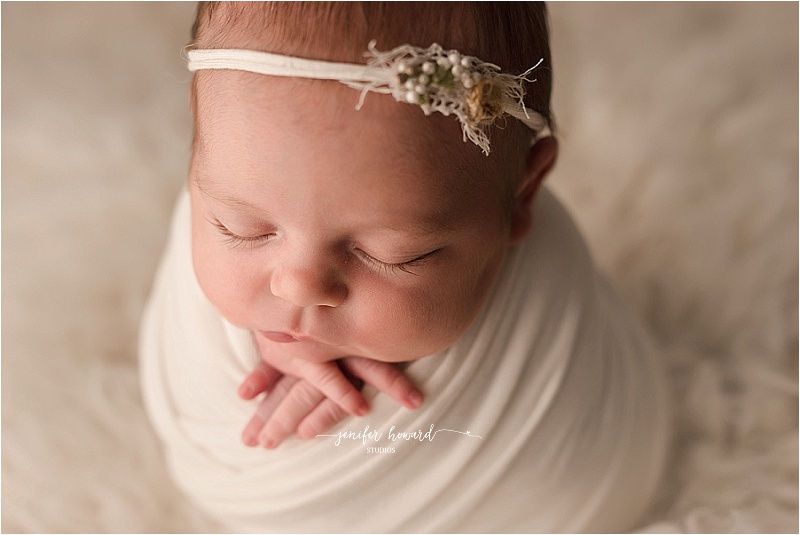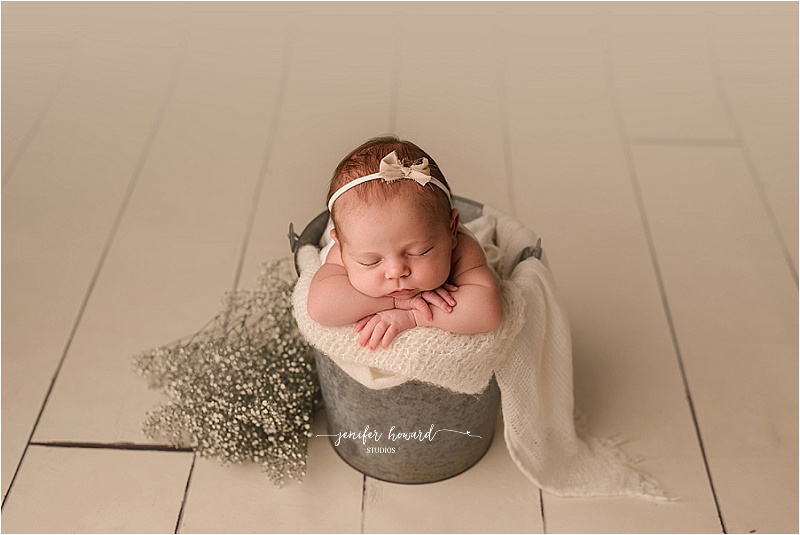 I'm a sucker for some babies breath! I knew I had to find a way to add these to one of the sets!










Seriously… Could she be any more beautiful?

This layering piece from TFJ Designs is one of my favorites for baby girl sessions!