High Point NC Milestone Photography
High Point NC Milestone Photography. Oh Whitt! Your smile is contagious! Your squishy cheeks can brighten anyone's day, and being your Aunt is pretty dang awesome! I've been lucky enough to photograph Whitt since he was born, and now for his 6 month session! I cant wait to photograph you again at your cake smash! I have a feeling its going to be pretty epic!
Six to Nine Months is my favorite age for babies! I think you can see why!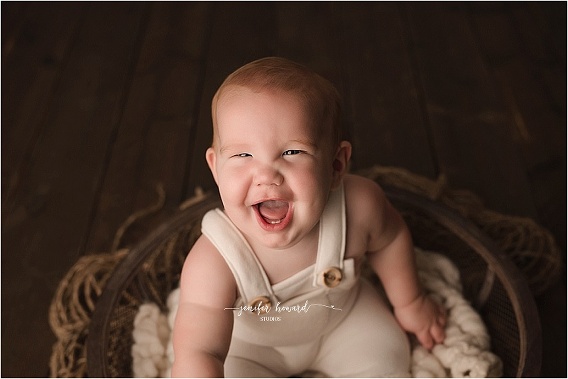 Whitt's smile sure is contagious! Take a look at those little teeth!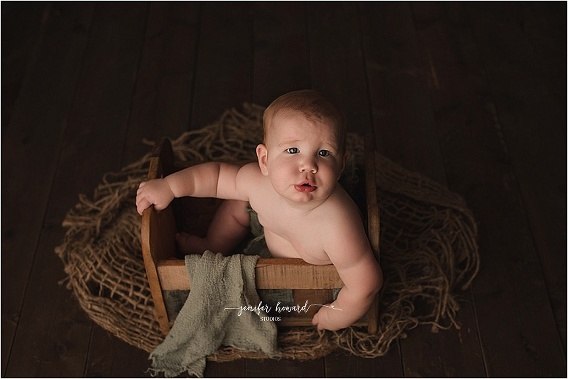 Those pouty little lips!! <3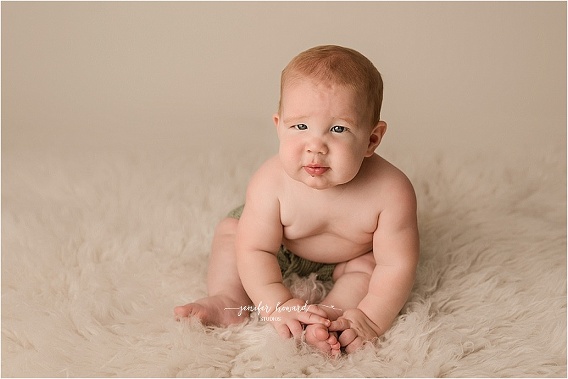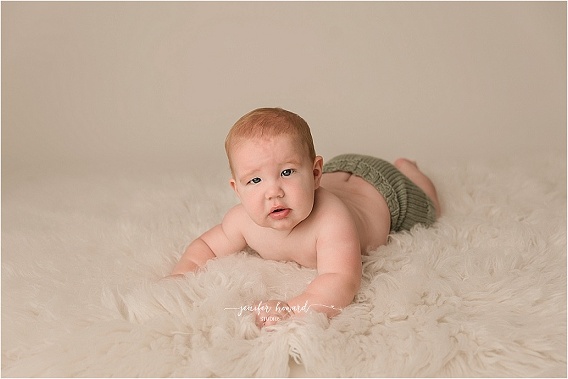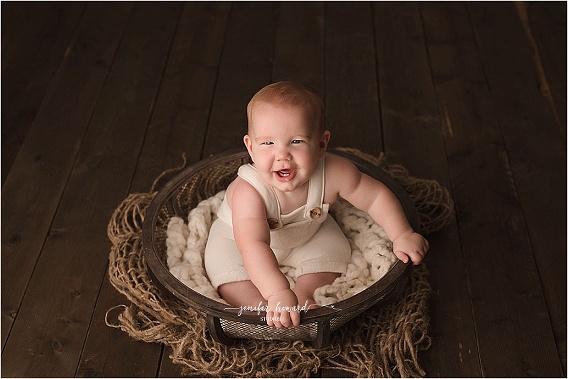 This jute layer from Luneberry  is one of my favorites!