Summerfield NC Newborn Portraits
Summerfield NC Newborn Portraits – Meet Ava! This absolutely gorgeous baby girl came to visit me twice! Due to some scheduling conflicts her big sister was unable to come to Ava's newborn session, so we scheduled a special mini to make sure she could be included! I try to be flexible when it comes to scheduling my Luxe Newborn sessions so that everyone can be included in these timeless images!
I loved all of the gorgeous images we captured during the first part of Ava's session! She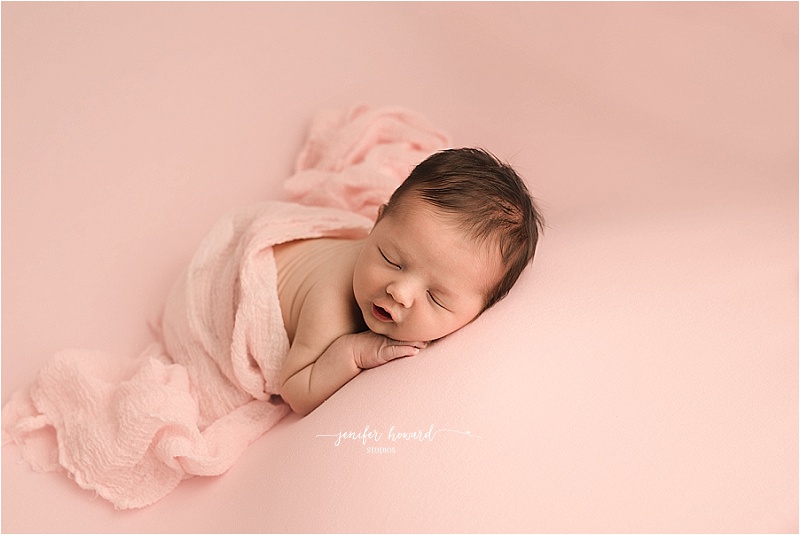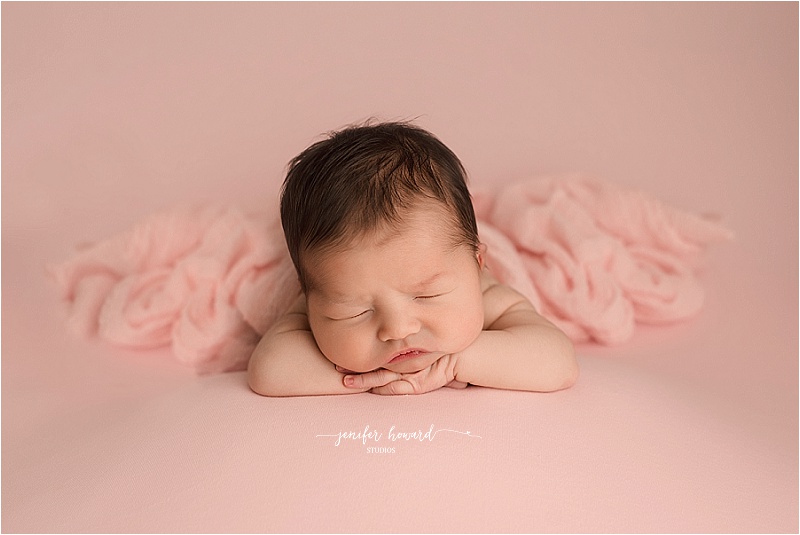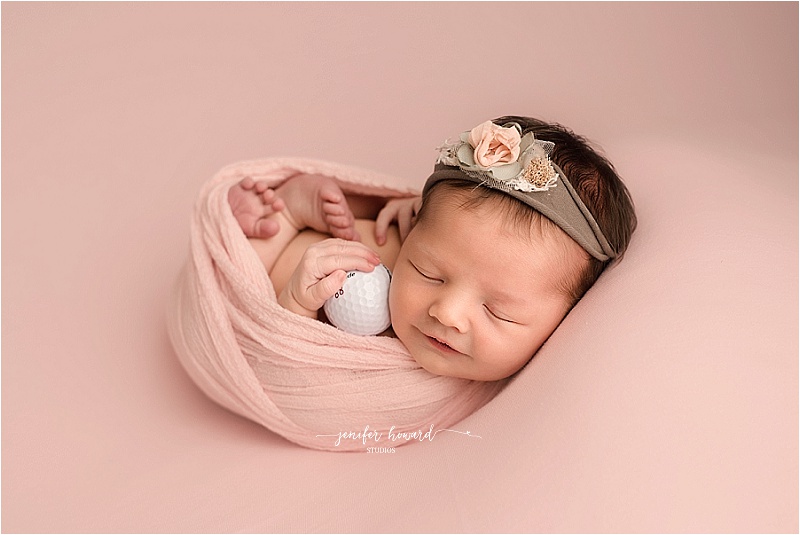 Can you guess what sport mommy and daddy love to play?


I was so excited to use my new flokati from Flokatirugs!