Winston-Salem Newborn Photography – Ethan
There are some babies that are just ridiculously squishy, and Ethan was one of them. I told his parents that I thought that all of his weight was in his perfect cheeks! They were "cheek-pinching" status, even though he was only around seven and a half pounds! He slept so well for me and just woke up at the end of his session for his family photos! His mom loved some of my favorite props, like my marshmallow tin and vintage water pail. These are just the right size for newborns and really show how teeny they are! I was able to put together some fun color combinations and simple neutral sets for his session, which created a great variety of images for his album!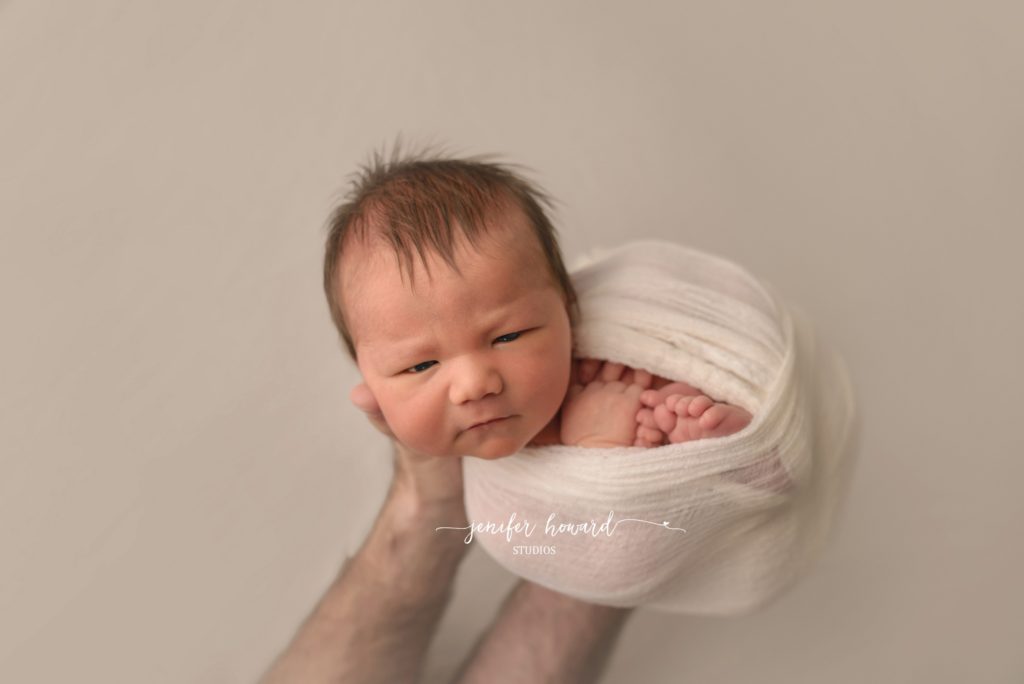 I fell in love with Ethan's perfect eye contact in this photo! Isn't it mesmerizing? This cream wrap from Red Owl Photo Props!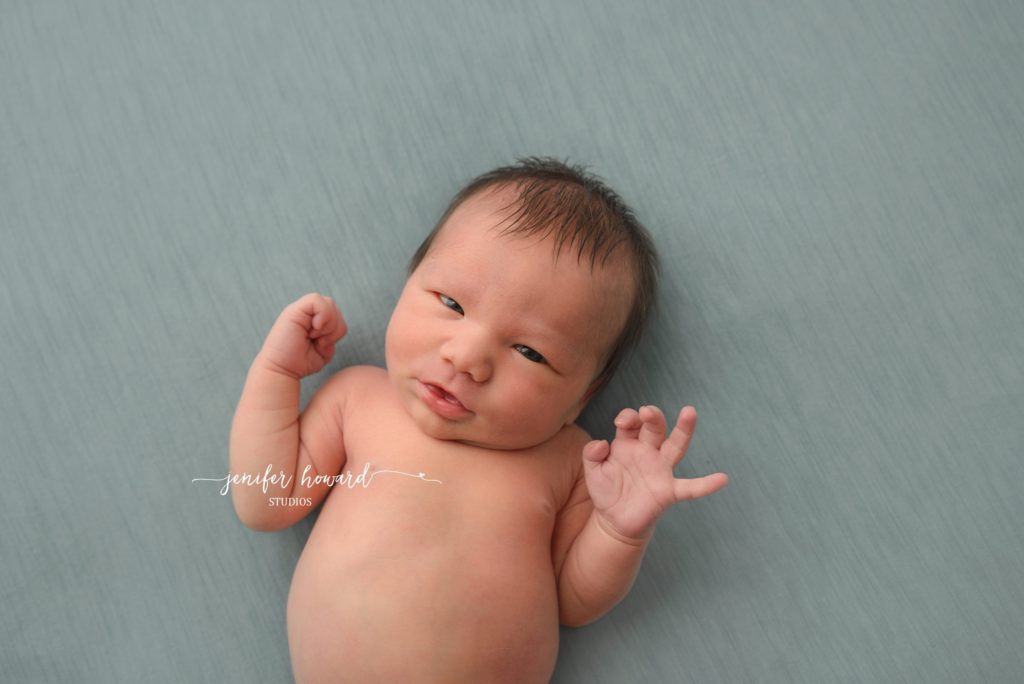 Well, Hello to you too, sweet boy!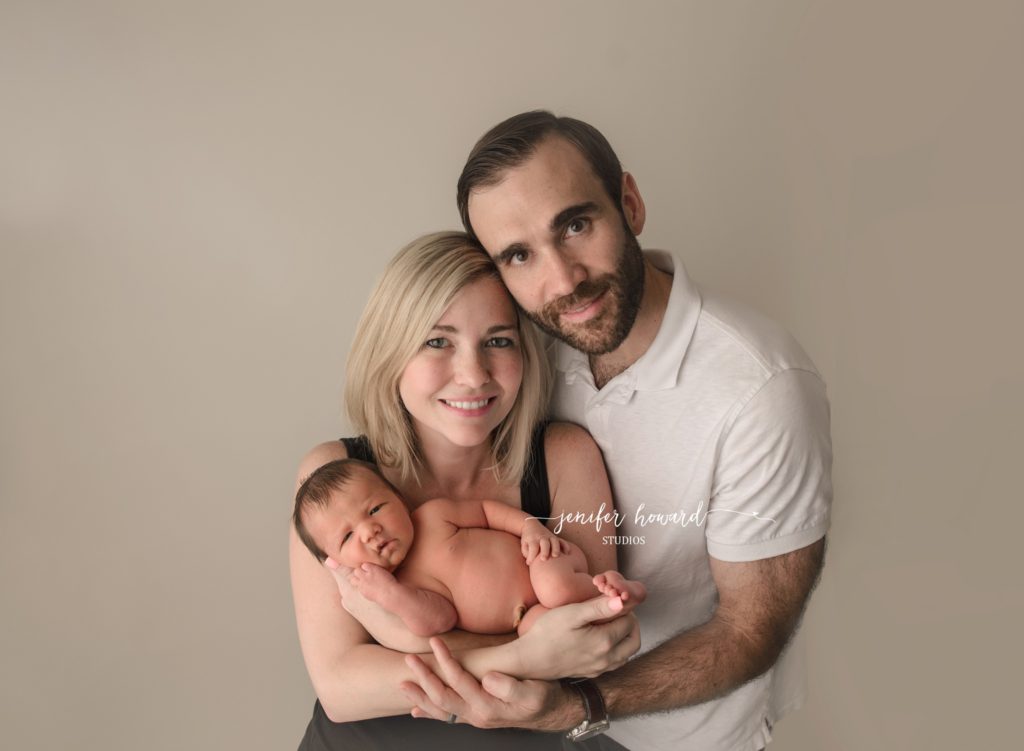 Here is another precious capture with Ethan giving me perfect eye contact while his momma snuggled him.

"Are we done yet?"

I think this is one of my favorite family photos, because Ethan's adorable big sister needed some kisses too!




I cannot even handle his cheeks and those little fingers peeking out!


With every sweet newborn client that walks through the door, I am in disbelief that this is my JOB! I absolutely love getting to snuggle and love on these sweet little babies for a few hours and then deliver priceless memories for their parents to keep forever. I am so grateful for all the parents who choose me and trust me to work with their precious newborns.
Winston-Salem Newborn Photography, Greensboro Baby Photographer, Greensboro Newborn Photographer, Triad Newborn Photographer, Newborn Photographer near Greensboro NC, Oak Ridge NC Newborn Photographer, Stokesdale NC Newborn Photographer, Winston Salem Newborn Photographer, Greensboro Photographer, Winston Salem Photographer