Stokesdale NC Newborn Baby Photography
Stokesdale NC Newborn Baby Photography- Some babies are so sleepy during their newborn sessions, that I may never see their eyes! Parents always are concerned that their baby isn't going to sleep during their newborn session. Guess what? That's OK! My goal during a newborn session, is to keep babies full and comfortable! Sleep usually follows!
However, some babies are just wide awake and ready to take on the world! Meet Jack! He was so alert and content during most of his newborn session! Direct newborn eye contact is something that Newborn photographers call magical! Most babies are not able to focus, which typically ends up in crossed eyes whenever they try! Jack didn't have that problem though, he looked directly in my camera!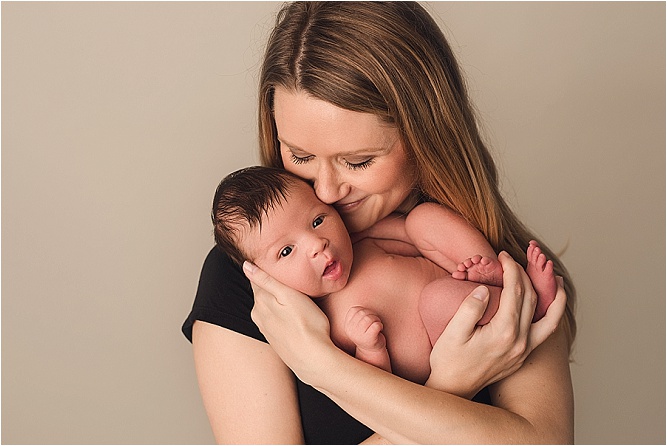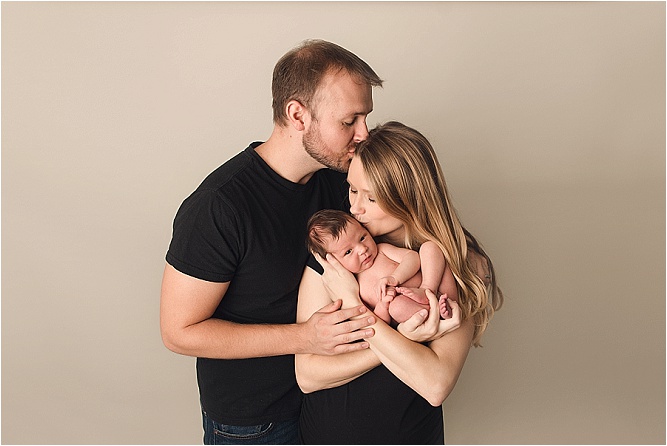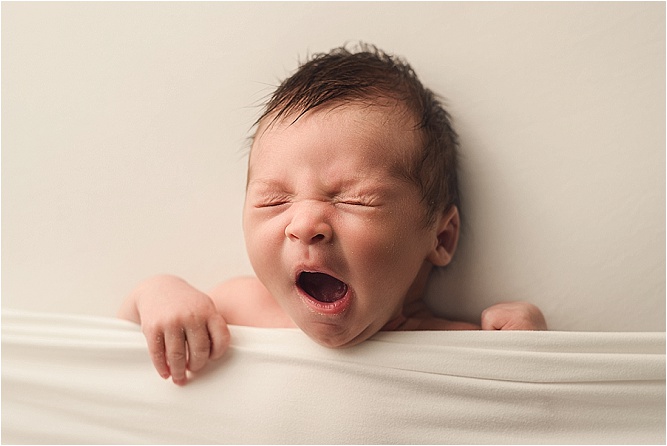 He finally decided, after a full feeding and some wrapping magic, that he could fall asleep for a little bit!



This wrap from Paturici Pentru Pitici is So incredible soft and fuzzy!