Oak Ridge NC Cake Smash Photographer
Oak Ridge NC Cake Smash Photographer – It is always so much fun to get the email from past newborn clients that their sweet babies are almost ONE! The time sure flies, but the excitement of seeing how much those sweet babies have grown is always there!  Since I am so horrible at posting, I never posted any of my favorite images from Emerson's petite newborn session either!
Here are a few of my favorites from Emerson's Petite Newborn session!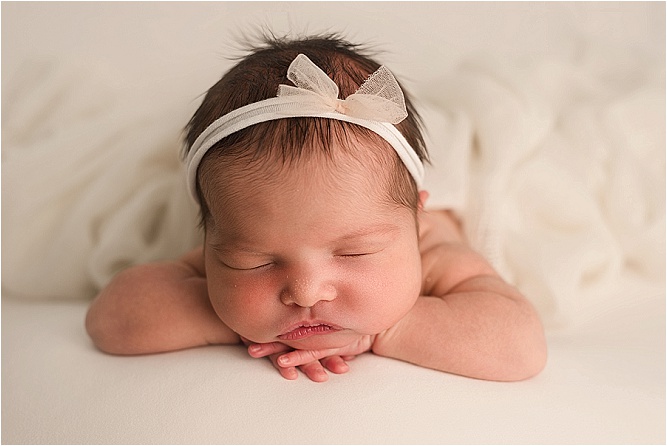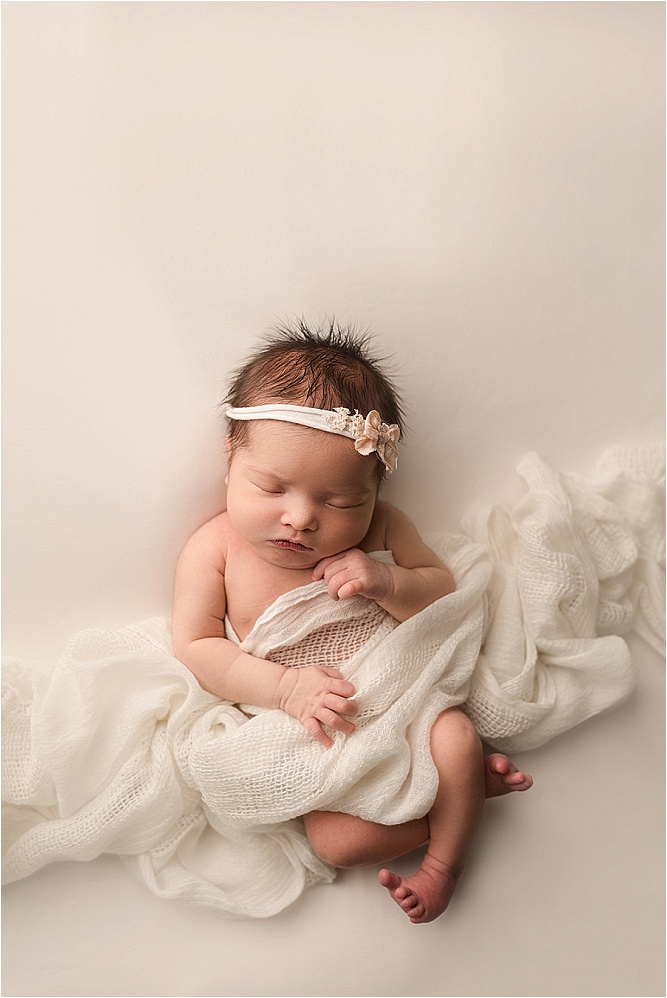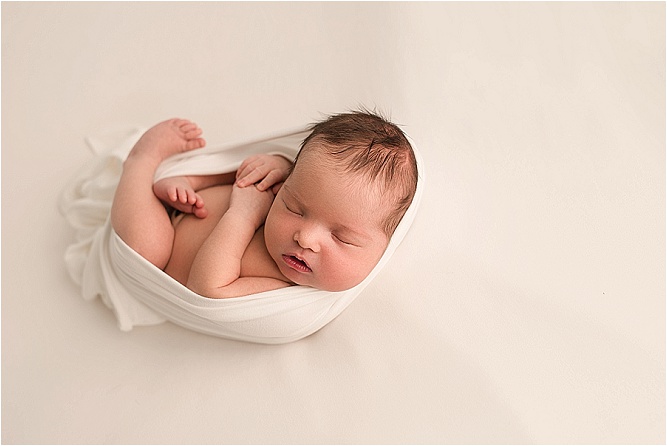 Isn't she absolutely perfect!? Now you know why I was SOOO excited to start planning Emerson's cake smash session!
Emerson's birthday theme was "Some Bunny is One" and her mom really wanted soft neutral tones with a garden feel! This is a pretty popular theme in the spring, but I always try to give it a different twist! I went ahead and created greenery hoops and filled a basket with blush faux flowers. I was able to get almost all of these supplies from the floral section at Michaels!
Emerson's mom brought an adorable sign as well as a bunny to get at least one photo with. I'm pretty sure that Emerson nailed this one!

This pretty much set the tone for the rest of her session, which was pretty adorable!

Emerson loved playing with this little stuffed bunny I keep in the studio! It was such a perfect prop for her session!



Uh Oh! This is a common occurrence when we get out the cake stand! I don't know what it is, but babies LOVE knocking over the cake! Usually more than eating it!


Then of course, we had to end the session with a little bath! Emerson absolutely LOVED it and looked perfectly adorable posing for me in it!

It is so much fun to see these sweet babies grow into little toddlers!