Summerfield NC Maternity Photographer – Taleesha
Summerfield NC Maternity Photographer – Fall is one of my absolute favorite times to photograph clients outside! Yes, I know that's also everyone's favorite time to get their updated family Christmas cards too. The light is just so magical and golden, and as long as you can get a dry weather day, you will have amazing results!
Taleesha contacted me a few weeks before her Luxe Maternity Session  and we immediately went into planning mode! She already had picked out a beautiful burgandy maternity gown (similar gown) and matching floral crown! She sent me several beautiful inspiration photos in tall fields, so we settled on one of my favorite locations. The evening couldn't have been more beautiful! The cold hadn't set in yet and the tall grass was a beautiful golden wheat color! Taleesha arrived looking absolutely stunning with her beautiful family in tow! Her son Junior was a bit apprehensive about taking photos, but after a few of my best tricks and letting him take a turn with the camera, he warmed up!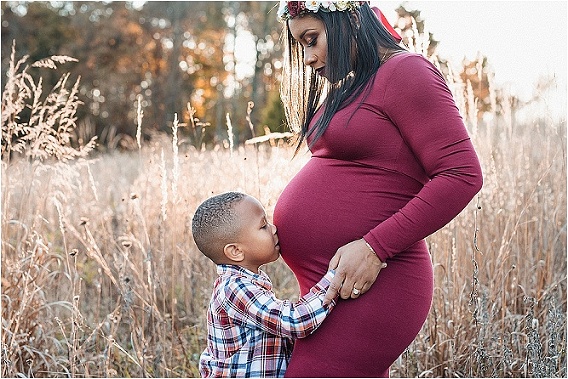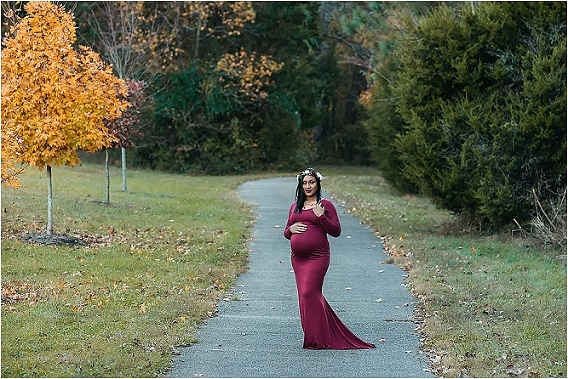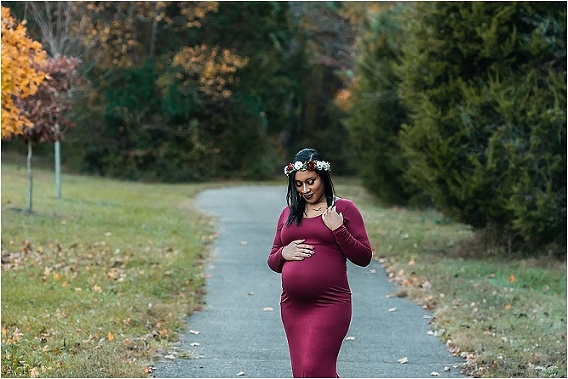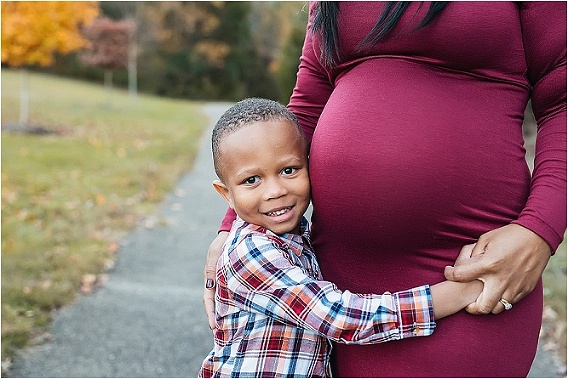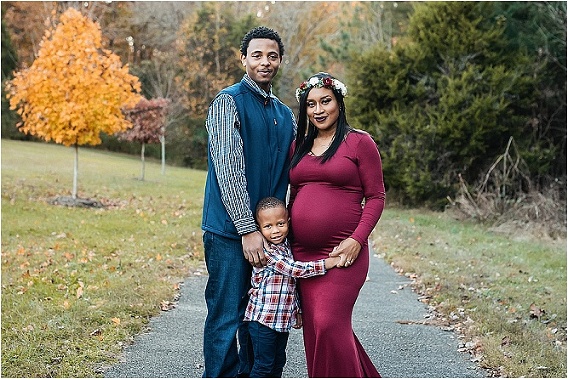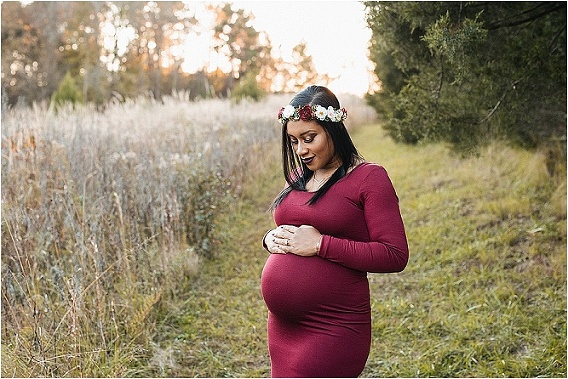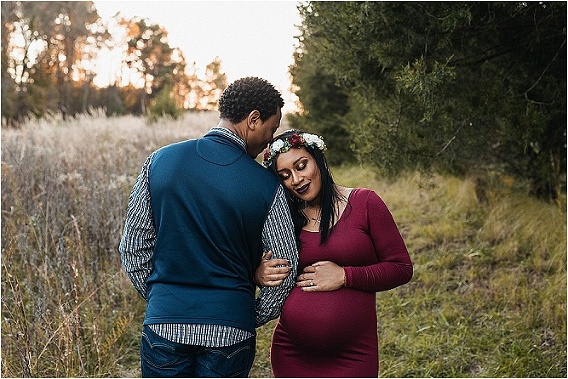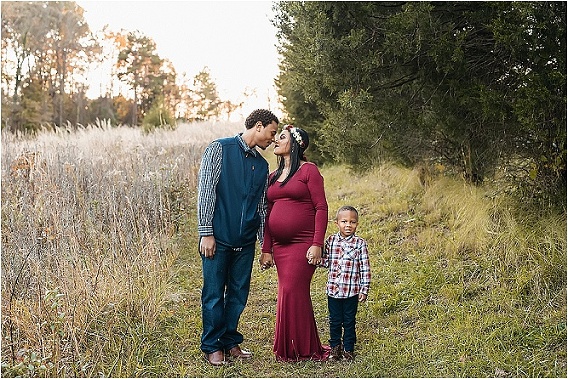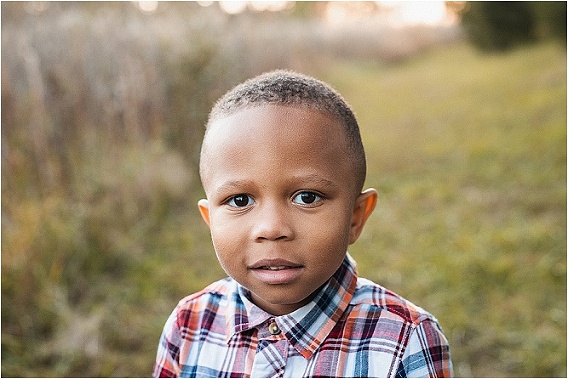 How handsome is this little man! He really wasn't too sure about the whole thing but was a trooper!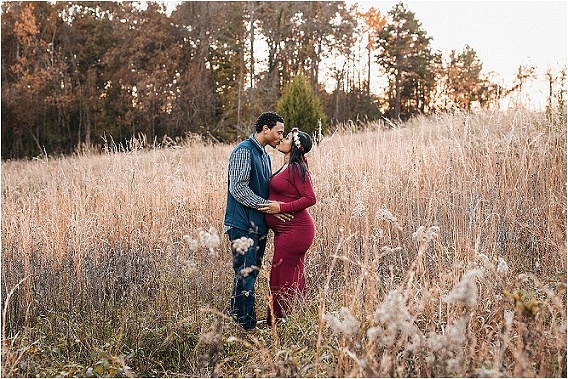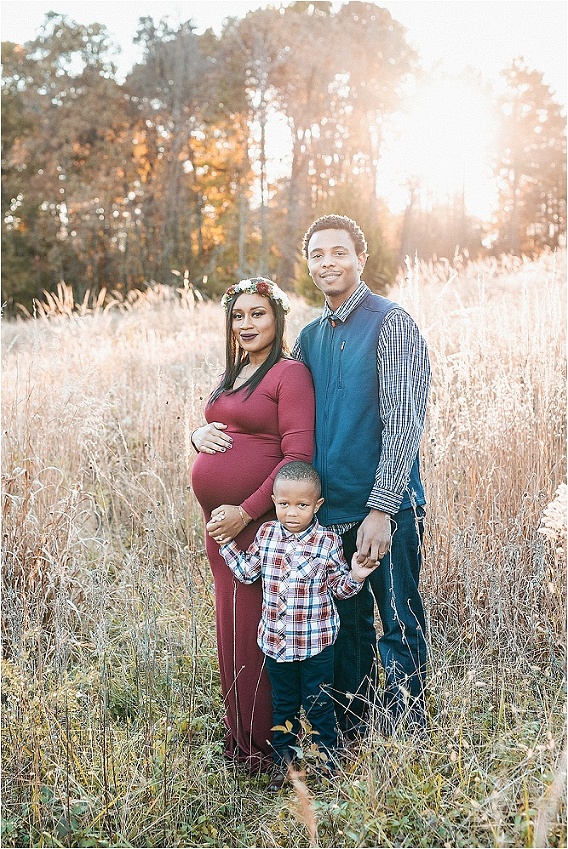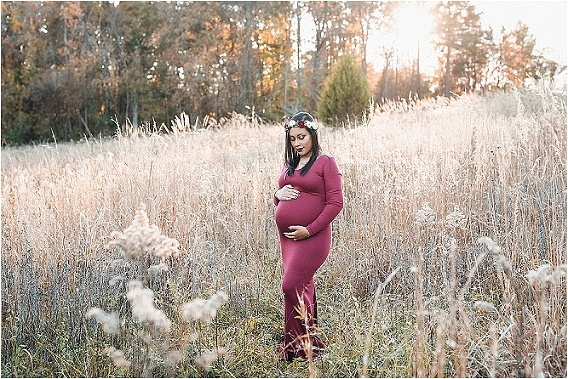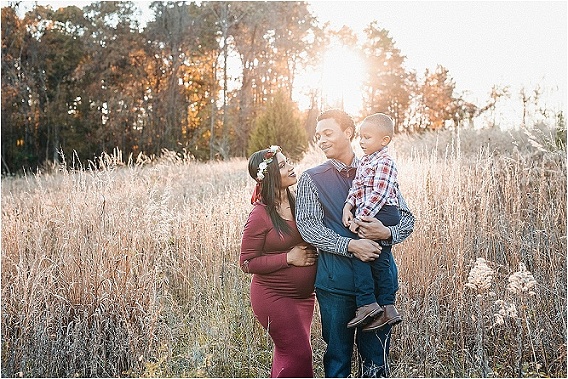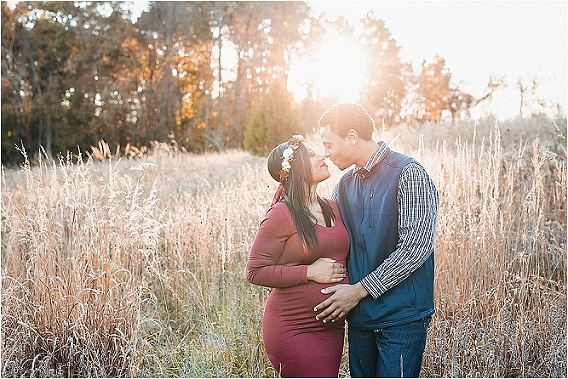 Taleesha booked my Bump to Baby package which includes maternity and newborn photos! I promise you will not want to miss the adorableness from their sweet baby, Deanna's session!