Summerfield NC Newborn Photographer
The last couple years have been a bit crazy, between Covid, homeschooling, running a business.. the list can go on.. What is even more crazy though, is how amazing it feels to work with so many beautiful, growing families. It is such an honor when they choose ME to photograph such precious memories for them. As a Summerfield NC Newborn Photographer, I specialize in capturing these sweetest little ones, their siblings, and their parents!
In 2021 – I photographed the Stout Family's second daughter – Willow! She booked a Grow with Me session, so when she came back for her 1 year session in April, I was so excited to hear a new addition would be joining the family in July!
Rachel is a beautiful soul. I have loved all of our conversations over the past year and a half getting to know her and her family! She always comes up with the most beautiful neutral outfits for her photos and this time was no exception!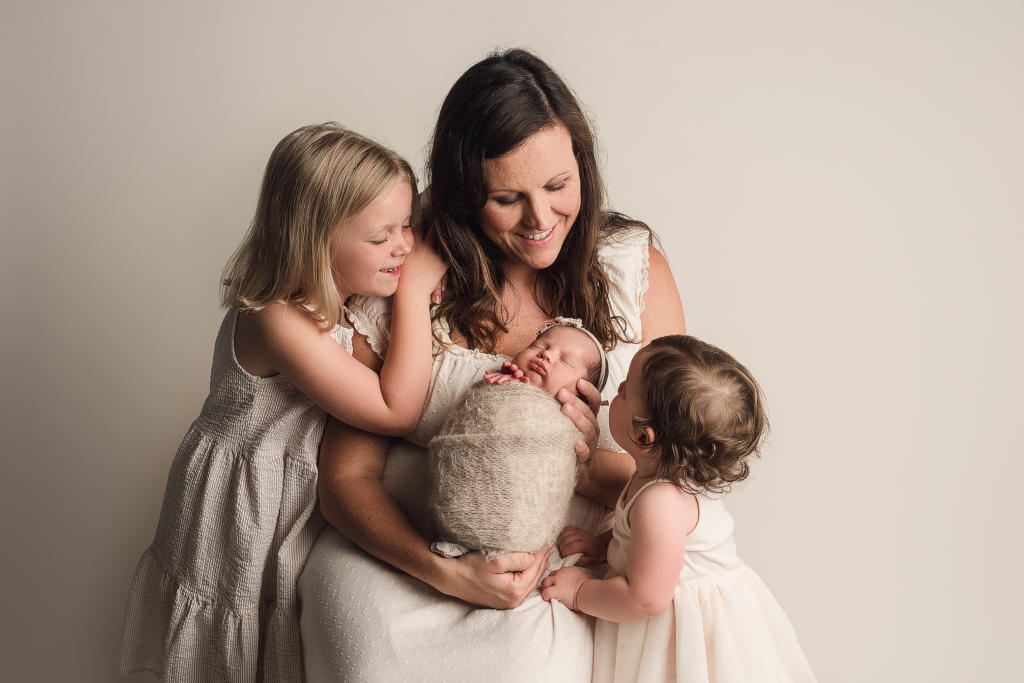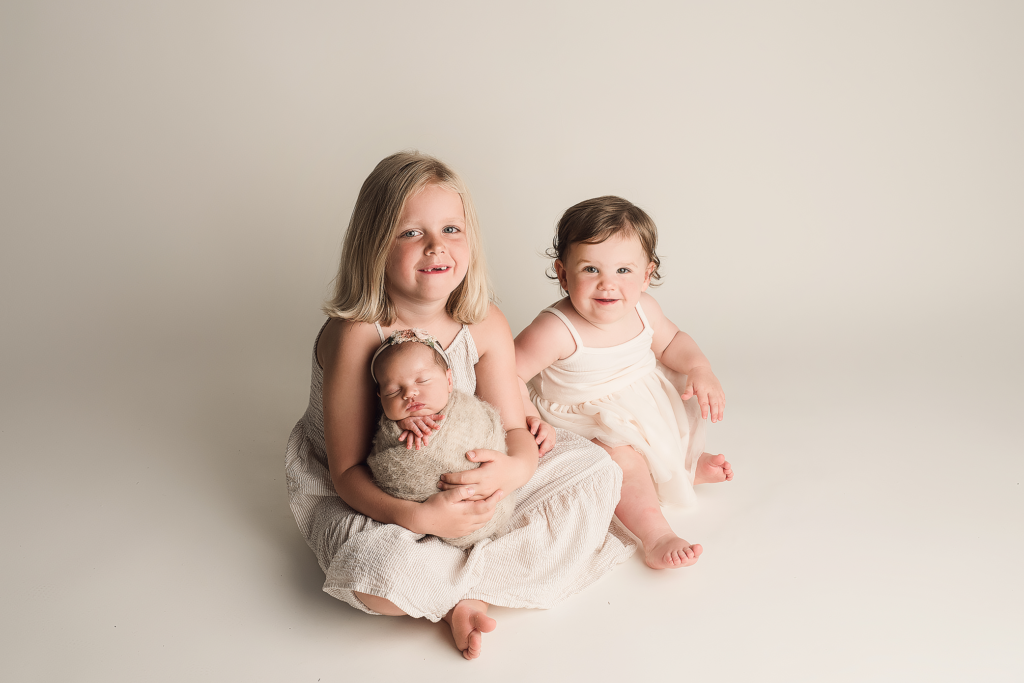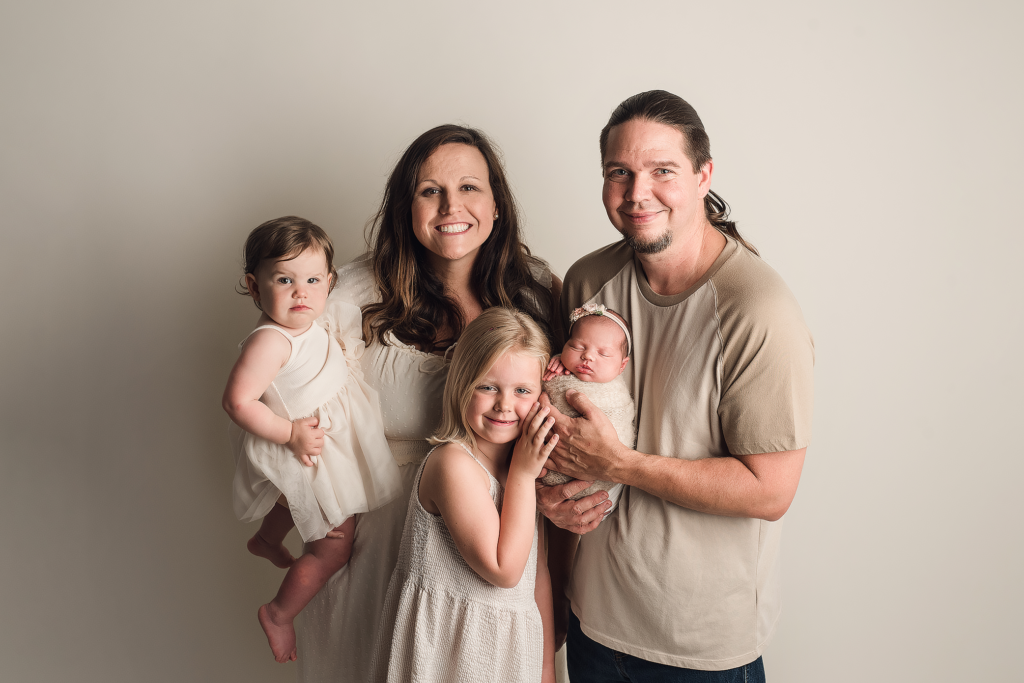 Are they not just absolutely gorgeous?
Now… Meet Luna! She has the most perfect little cheeks and pouty lips! She was a perfect little doll baby for her photos and gave me so many sweet little grins!!





Another trip to Trader Joes for these Sunflowers, daisies and eucalyptus leaves! It was such a sweet floral set up for summer! I know it's not a secret, but Trader Joes really does have the best grocery store florals and the price is just right!


So.. there she is… little miss Luna! Summerfield NC Newborn Photographer