Winston-Salem Newborn Photographer – Jenifer Howard Studios
Meet Baby Amaya! She was such a teeny little thing at just 5.5 lbs, but such a sweet snuggle bug! Amaya's mom contacted me a couple weeks before her due date to start planning her session. She had ordered some gorgeous headbands and bracelets that she wanted to incorporate into the session. The colors were perfect and I was able to create some beautiful sets that flowed seamlessly with the accessories, while adding in a few of my own for variation. I traveled to their home for this session, and it was an extra special treat to have lots of Amaya's extended family present. There was a lot of "oooh'ing" and "ahhh'ing" when one of her grandma's would peek over to see!
One of my favorite parts of newborn sessions is the planning. I usually sit in my studio before each session and put together different combos of props, layers, and accessories to see what works the best together. Maximizing each prop with different accessories is key to getting more variety of images! The studio is constantly getting new props, wraps, and accessories. New props keep my creative juices flowing and of course, shopping = fun!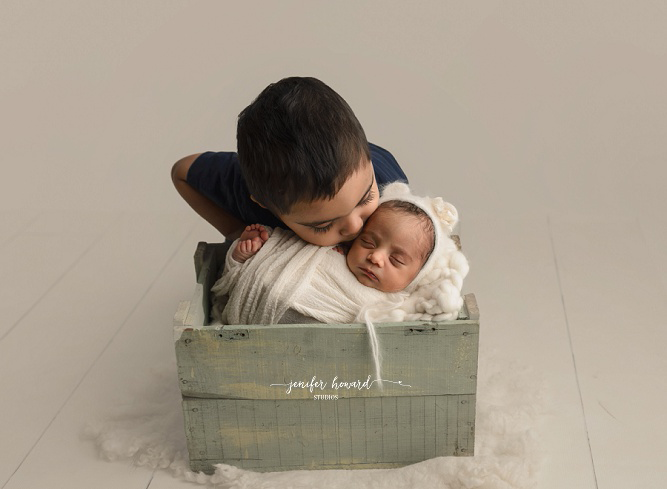 We may have had to offer Amaya's adorable brother some cookies in exchange for some photos. This sweet photo made it worth it!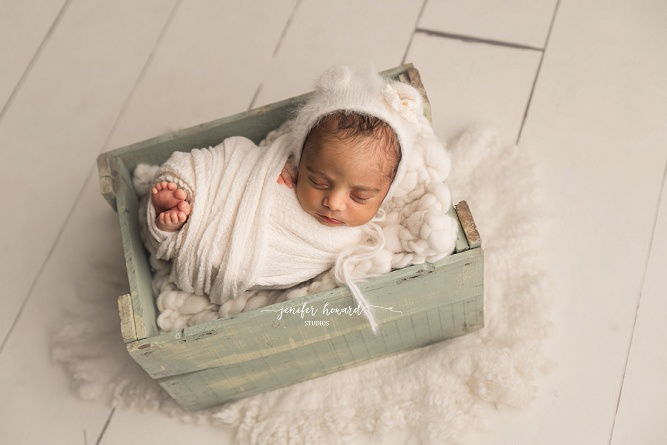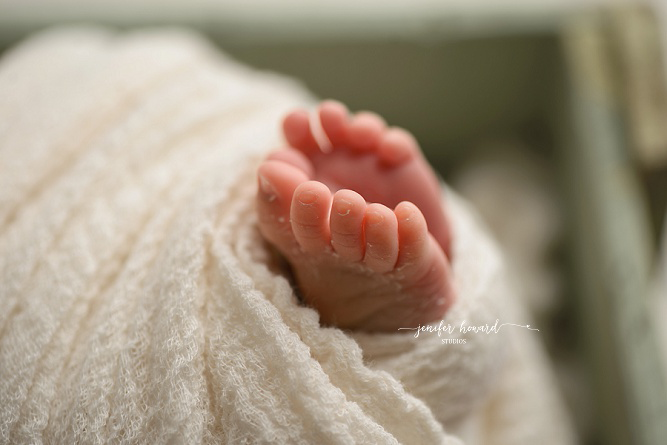 Sweet little piggies!







I love her somber look here! It was one of the first shots I took and it was just so perfect!

Check out this adorable this little smile while looking at her mom!




I could not have done this session without all the gorgeous Red Owl Wraps, they are absolutely incredible!
 Winston-Salem Newborn Photographer, Winston-Salem NC Newborn Photographer, Winston-Salem Baby Photographer, Winston-Salem NC Baby Photographer, Greensboro NC Newborn Photographer, Greensboro Baby Photographer, Greensboro Newborn Photographer, Greensboro NC Baby Photographer, Affordable Newborn Photographer near Greensboro